Valorisation of technical skills
The Center's engineers and technicians have developed a number of useful tools for thermal engineers, from an experimental or numerical point of view. These tools may be made available, as the case may be, in the form of a finished or semi-finished product.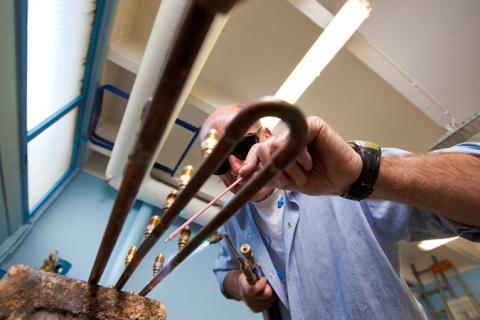 CETHIL's valorisation contact person is Anthony Buthod.