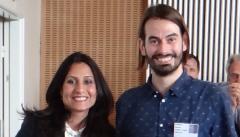 Staff
Adrien TOESCA wins the "best presentation" award at IBPSA France 2022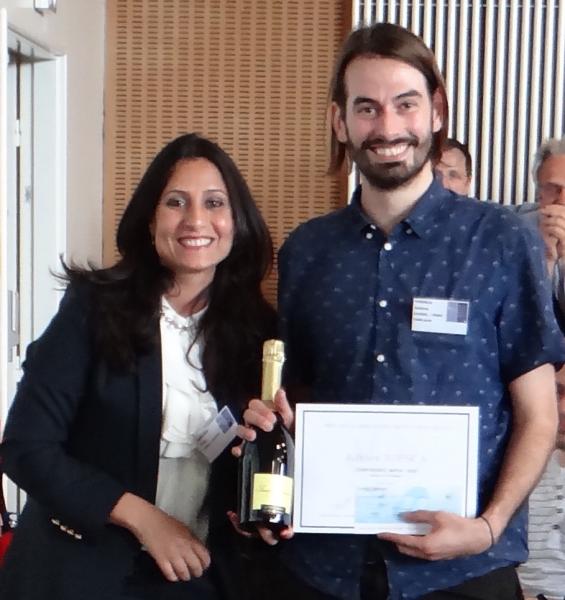 Adrien Toesca, a PhD student at CETHIL, won the  "best presentation" award at the IBPSA France conference (Chalons en Champagne, May 19th-20th 2022). Congratulations Adrien!
IBPSA, the International Building Performance Simulation Association, is a non-profit international society of building performance simulation researchers, developers and practitioners, dedicated to improving the built environment (as indicated in its website http://www.ibpsa.org).
IBPSA France is one of the regional affiliates of IBPSA and holds a conference whose main topic for 2022 was "summer thermal comfort": http://conference2022.ibpsa.fr.